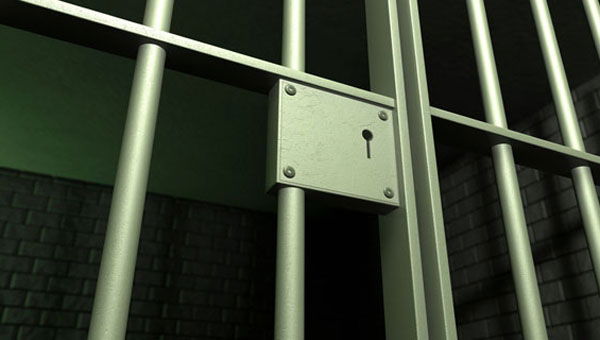 SANTIAGO DEL VALLE, sentenced to 22 years in prison for murdering five-year-old Mari Luz Cortes in Huelva in 2008 has asked for a pardon.
He has written to the government saying that he was sentenced "without scientific proof or witnesses." He says that the lack of DNA evidence should also be taken into account. He is serving time in prison in Ciudad Real.
Mari Luz disappeared on January 13, 2008, and her body was not found until March 7 of that year.  Del Valle was arrested on March 25, 2008 and at the time should have been in prison for sexual abuse offences, including one against his own daughter, but was at large owing to a judicial oversight.
Mari Luz's father, Juan Jose Cortes, has asked that the government ignore the request which he said would be "the limit of what could happen in this country."