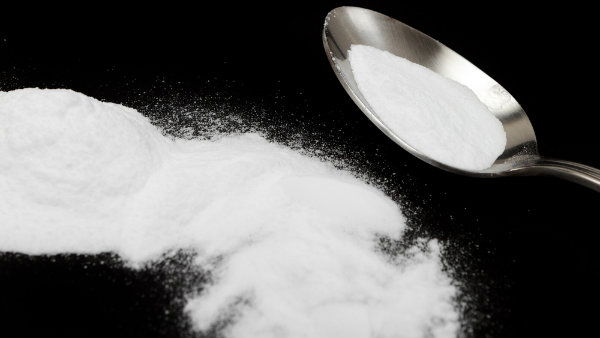 A BULGARIAN drug addict who beheaded a British grandmother on the holiday island of Tenerife has been found guilty of murder.
Deyan Deyanov, 29, was convicted by a jury of nine at the Provincial Court in Santa Cruz de Tenerife today. His trial had started on Monday.
He repeatedly stabbed and beheaded Jennifer Mills-Westley, 60, in a frenzied knife attack in the popular resort of Los Cristianos on May 13, 2011.
Deyanov had denied murder and his defence argued he was not criminally responsible for his actions because he suffers acute paranoid schizophrenia.
He faces a sentence of 15 to 20 years in a psychiatric unit.

by SGL