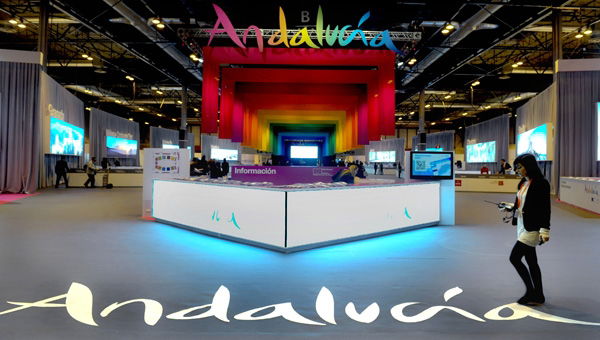 A NEW tour guide for Andalucia is available for mobile phones.
The site was presented by the Junta de Andalucia Councillor for Tourism and Commerce, Rafael Rodriguez, at the International Tourism Fair in Madrid and is called 'En tu mano' (In your hand).
It offers users up-to-date information on monuments, routes, hotels, restaurants, shopping, food, handicrafts and history, as well as local events and activities, traditional and festivals in five languages.
It works with GPS tracking on phones to offer users information on the area they are visiting.
There are currently guides available for Carmona, Alcala la Real, Osuna, Priego de Cordoba, Puente Genil, Cabra, Valle del Almanzora, Frigiliana, Benalmadena, Campo de Gibraltar, Baena, Lucena, Selwo Aventura, Parque Minero de Riotinto and Hotel Regio II. There will soon be guides for Doñana, Torrox, Seron and Arroyo del Ojanco.
More information from www.entumano.es
At the FITUR international tourism fair, Rodriguez also reported that income from tourism in 2012 amounted to €16.3 billion, 3.8 per cent more than in 2011. Andalucia was visited by 21.6 million tourists last year, 1.1 per cent fewer than in 2011.