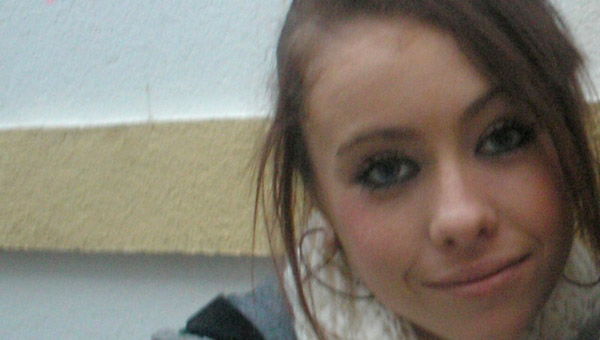 THE mother of missing Amy Fitzpatrick will be holding a birthday party in Dublin to mark her 21st Birthday.
Amy went missing from her Costa del Sol home on New Year's Day 2008 and has not been seen since.
Disappearance of the 15-year-old shocked residents of Riviera del Sol, near Calahonda, where she lived and a massive police search involving many local families failed to provide any leading clues as to her whereabouts.
Amy's birthday is today (Thursday) but the party will not be staged in her honor until Saturday.