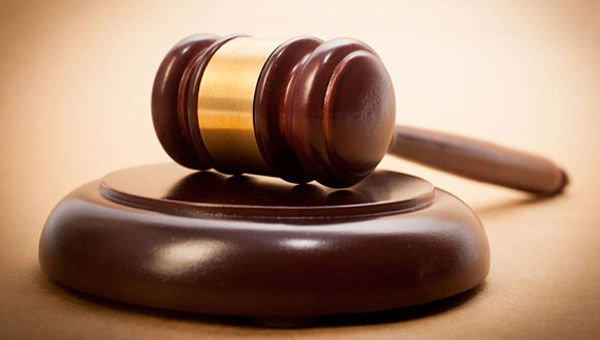 A MAN jailed for 15 years for the murder of his ex-girlfriend has been declared innocent by the High Court.
In confirming an earlier appeal against his conviction the court ruled that it could not be proven that he had murdered Mari Cielo Cañavate, in Hellin (Albacete) in October 2007.
The judge, Antonio del Moral, said that despite FRG having a 'cold attitude' or that evidence he gave was contradicted by others, there was not enough proof against him for a safe conviction.
FRG was released from prison in Albacete last March.  At the time he said: "I have always had confidence in my lawyer, justice and God.  The time spent in prison has been very difficult for my family and for me. I have always believed in justice and I knew this was going to happen."