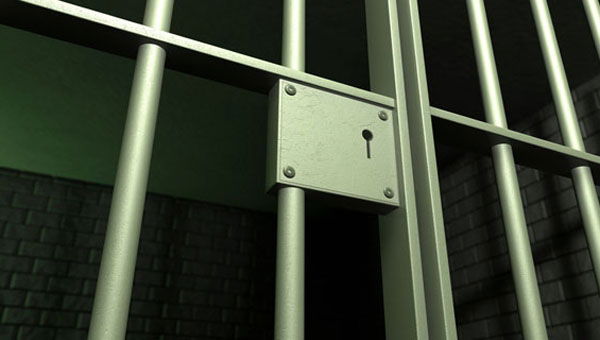 A MALLORCA credit card cloning gang faces a total 41 years in prison after a €45,000 scam.
PALMA'S Prosecutors Office is demanding the jail term for the three Romanians who allegedly operated a criminal scheme between November 2006 and May 2007.
Prosecutors say that the gang installed small devices in cash machines to steal information held on cash and credit card magnetic strips.
They would then 'clone' the cards and use them to buy tobacco, clothes and jewellery. Their ill-gotten gains were then smuggled off the island to be sold on the black market.
A police raid on a flat at Palma's Augusta urbanisation discovered cloned card manufacturing equipment including card readers and presses. 
Three gang members were allegedly caught with merchandise while embarking on a Barcelona-bound ship. The trial, which was supposed to start at Palma Provincial Court on Tuesday, was postponed until May due to the absence of two defendants.  A warrant for the arrest of one of them has been issued.