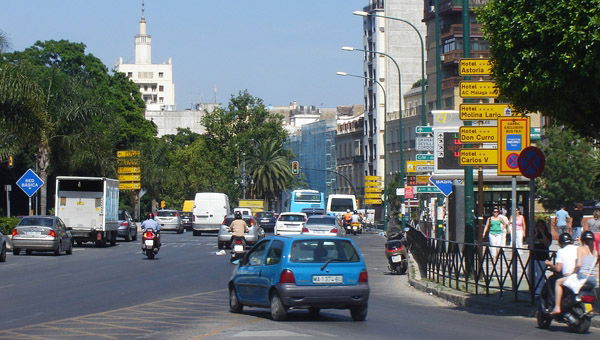 MALAGA'S Metro should emerge from its tunnels and run overground in the city centre.
That is the message from the Andalucian Government, which says it would guarantee the project's technical and economical viability.
Andalucian government deputy in Malaga, Jose Luis Ruiz, said: "We ask the City Hall to consider this option.  Given the current economic circumstances, this is a scheme that can be really carried out."
But so far Malaga City Council is insisting that the Metro should run underground as originally planned.