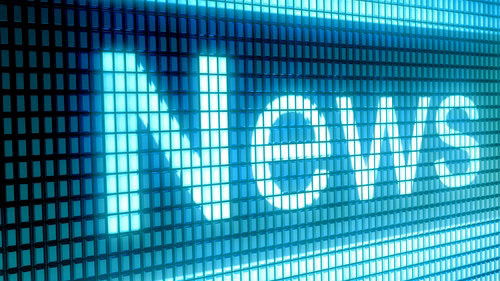 WAITRESS HURT
A WAITRESS was treated in hospital after being hit against a wall by a customer at a Murcia cafe who refused to pay for his drink.
WATCHING BRIEF
TORREVIEJA´S Vyriato traffic system is at the forefront of CCTV and security in Spain with vehicle flow, crime and security all controlled from the police station opposite Carrefour.
€840M WINS
ALICANTE and Murcia were among the top El Niño lottery regional winners with a total of €840 million paid out in the post-Christmas draw.
CULTURAL CASTLE
WORK is underway to redefine Orihuela Castle as a 'major tourist attraction' under the Heritage Act 2007.
THREE HURT
A WOMAN and two men were treated at Torrevieja Hospital after a crash at the roundabout of Urbanisation Pinomar, Guardamar and the N-332. All three were taken to Torrevieja Hospital.