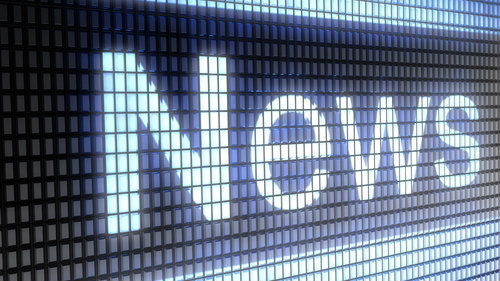 AN estate agent was beaten unconscious by two men he was showing round an apartment in what he believe was a professional attack.
The victim was attacked at a duplex he was showing in Nijar's Campohermoso district.  While the agent was taking them round the property's top floor he was suddenly attacked by the two men.
He was left lying unconscious covered in blood whilst the two men made their get away.  Robbery has been ruled out as a motive for the attack as the victim's iPhone 5 and €150 in cash were left untouched.  Tests at Torrecardenas Hospital in Almeria City ruled out any long term damage.
Now the victim believes his attackers may have been thugs sent deliberately to attack him.  He said: "It was a message and I have my suspicions on who might have sent them."
The agent has reported the incident to the Guardia Civil. His assailants are described as being Eastern European, possibly Lithuanian, and very strong – likely gymnasium users – one being 1.70 metres tall and the other 1.85, both with very short fair hair.