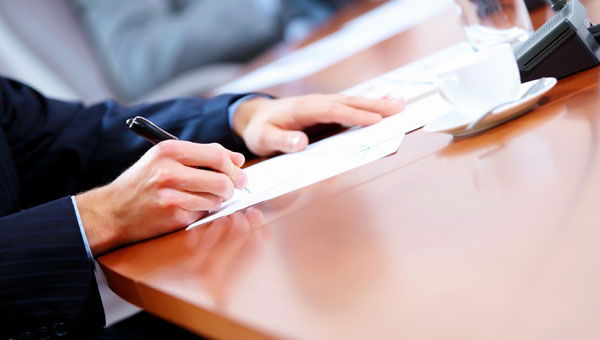 BALEARES and Valencia are top of the list when it comes to corruption cases.
Out of 300 politicians involved in corruption scandals nationwide, there are nearly 100 cases in the Balearic region alone between current and former government employees.
Most of the cases happened during the last term of former Balearic President Jaume Matas, involved himself in a dozen cases of corruption and irregular financing of the Balearic Popular Party (PP) during his rule.
Other high-profile cases are those of Iñaki Urdangarin, Infanta Cristina's husband who, as president of the Noos Institute, carried out alleged irregular activities, and Pere Rotger, who recently resigned from his position as Balearic President but has kept his seat at the regional parliament.
In some cases, corruption happened at the very core of a political party like at the former Unio Mallorquina, a regional party that disappeared after its leaders, headed by Maria Antonia Munar, became involved in up to nine corruption cases.