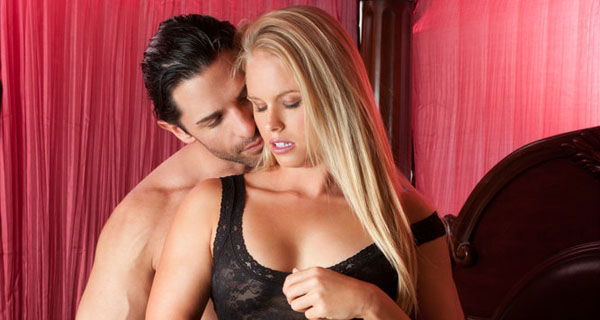 THE owner of a brothel where one of Spain's most famous cinema sagas, Torrente, was filmed, has sued the director for calling him a 'pimp'.
Torrente 4, released in March 2011, is the latest of the saga starring and directed by Santiago Segura, and was partly filmed in D'Angelo, a well-known brothel in Alicante.
This comes a week after a Madrid court ordered that the Segura's film producer, Amiguetes Entertainment, be embargoed for failing to pay €6,000 compensation for breach of contract.
Segura wrote on Twitter "it is sad that a pimp can sue you and the judge takes his side."
The agreement was to film there for three days paying €2,000 per day, but when filming started, the brothel owner was allegedly told that there wasn't enough money but that the façade of the brothel and logo would appear in the film and it would be named twice.