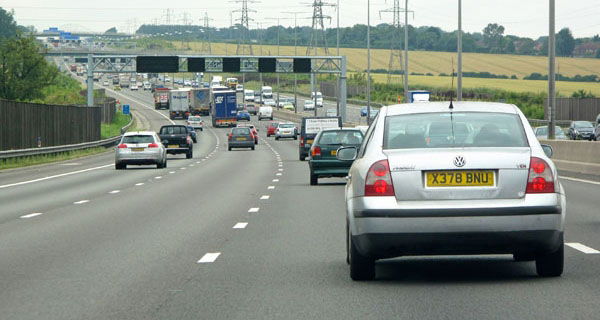 HOLDERS of a Spanish driving licence could be forced to pass a theory exam in order to renew it.
National traffic authority (DGT) managing director Maria Segui proposed this during the 42nd International Driving School Convention in Burgos.
She argued that the current requirements for renewing the licence, which consists of a medical and eye exam, are not enough to confirm that drivers are up to date with traffic rules.
The measure, if passed, would be applied "in the medium or long term," Segui said.  "I, for example, admit that both the car I currently drive and the actual environment have little to do with what I learned back when I was given my licence."
Drivers of passenger cars have to renew their Spanish licence every 10 years when younger than 65. Those older have to do it every 5 years.
In the meantime, the practical test will be changed nationwide on January 19, 2013.  Besides the present driving tests, those examined will be also be asked to check one of the vehicle's elements, such as the tyre pressure,
The behind-the-wheel exam will last at least 25 minutes and the examined person will be left on their own for the first 10 minutes to verify that they can follow traffic signs. Only then will the examiner get in the car.
In November, the DGT launched a new online application which allows people to study up to 15,500 different theoretical questions. Up till now, students had to memorize a pack of 800 questions before doing the theory test.