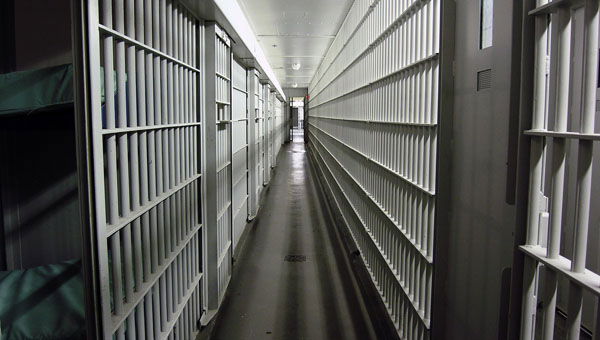 A MAN who killed his father to defend his mother from an attack has been sentenced to five years in prison.
The Provincial Court in Las Palmas, Canary Islands, sentenced the man who beat his father to death in their home in September 2011 after seeing him throw a knife sharpener at his mother's head.
When the bleeding woman started to scream "he's going to kill me", her son grabbed a stick and a hammer and beat his father unconscious before finishing him off with blows from a hoe to the neck and chest.
The court, jury and prosecutor have all recommended that the man be acquitted by the Ministry of Justice.
In court it was proved that he was suffering from temporary insanity caused by the constant abuse to which his mother was subjected, which led the family to live in constant terror.
He also confessed immediately.