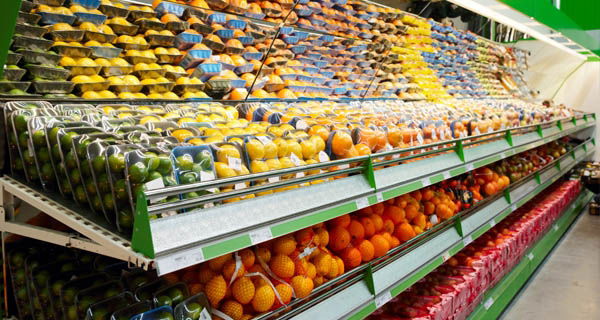 SPANISH supermarket chain Mercadona has come forward to dispel rumours that it was selling produce marked as Spanish but which had been sourced abroad.
The group Boicotmercadona published an extensive report claiming that Mercadona imported oranges from Argentina all year, but claimed they were from Valencia.
It also complained that Mercadona's Hacendado brand olive oil is of poor quality and comes from Portugal, the same, it claimed, as their milk.
Mercadona published a press release denying each of the accusations. The company says it only imports oranges from the end of July to November, and pointed out that it bought 110 million kilos of Spanish oranges in 2011. It also claimed that the milk is sourced from 1,400 national farms.
Against accusations that it doesn't spend enough money in Spain, Mercadona said that in 2011 it spent €15 billion on Spanish produce, making it the company which spent the most.
The company, owned by Juan Roig, has become Spain's most profitable retailer, beating El Corte Ingles this year.