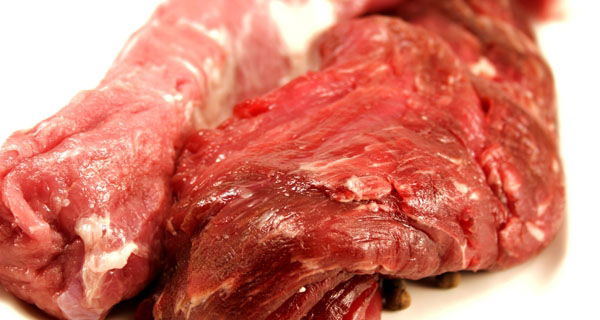 THE eating habits of the Spanish have changed due to the financial crisis.
People are now buying cheaper products, which is affecting their diet, doctors say.
Money is tighter than ever in many households with 25 per cent of the population unemployed, and many families buying only the necessary products to survive.
More chicken is being bought, with sales rising three per cent a year, while many can't afford beef or pork, which have seen sales drop as much as 15 per cent from 2008.
More dairy products, fruit and vegetables are consumed, while sales of fish are dropping.
The Spanish Consumer Union reveals that meats are one of the first products to be cut out of the diet in times of hardship.
The total spend on food throughout Spain amounted to €67.5 million between October 2011 and September 2012.
Five years ago, an average family spent €4,300 per year on food, whereas now they are spending €100 less, and mainly on own brand products, which account for 40 per cent of sales.