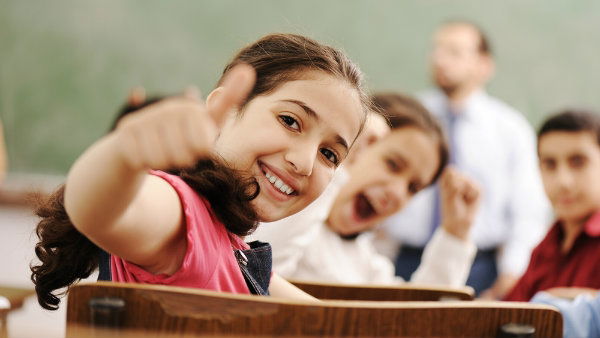 A SCHOOL in Malaga city has decided to cancel several events after one father said he was afraid his three-year-old daughter could choke.
Local Spanish daily Diario Sur reports that the school will not celebrate its traditional autumn 'chestnut festival, Christmas breakfast, Andalucia Day snack or any event including food.
Other events will be held in their place after the man sent letters to the school including information about the dangers of children choking. Children will now only be allowed to eat food they bring from home.
Teachers have explained that if something did happen, the Andalucian Government would not support them. They are even stopping children from sharing their food with each other. Bringing sweets to class to celebrate Halloween, birthdays and end of term parties is also banned.
Many parents fail to understand how the decision has been taken following the demands of just one person and are collecting signatures to demand that the school think again. They are considering signing authorizations to allow their children to eat food brought from outside.