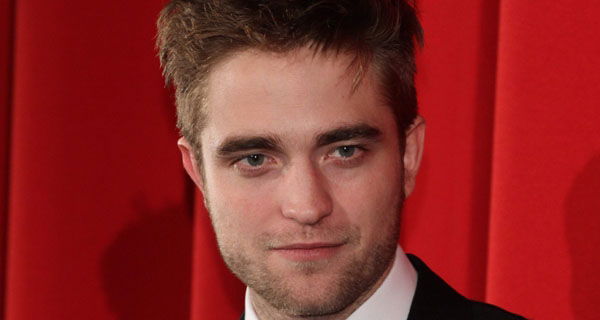 HAVE you ever wondered where your money goes?  Well for some girls in the US, part of their savings has gone on helping to raise money for a woman to marry a cardboard cutout of Twilight movie star Robert Pattinson.
The lucky bride-to-be of a cardboard Pattinson raised over $1000 (€756) from the public.  The money will be spent on the ceremony, dress, invitations, a cake and all the other frills needed for the wedding on January 23, 2013 in Las Vegas.
Those who donated more than $35 (€26.50) to the bride and groom will even receive a custom-made postcard from their honeymoon.
Sounds crazy?  That's because it is.  But it does highlight just how stupid we can be with our money.
On a slightly less insane basis, let's talk about other unnecessary things we spend money on.
My guilt lies with lip balm. I am addicted.  From lip balms to lip-gloss, lipstick, lip shine, lip matt, lip repair or lip rescue.  I have bundles of these little containers or tubes lurching around the bottom of my handbags.  I buy them, love them, use them a few times and then move onto the next on the market.
A senseless waste of money I know.  So I have decided to reform my ways. Pick one and stick to it.
Another crazy waste of cash is a gossip magazine.  They may only cost €1.50 and it takes all of two minutes to flick through them, but the consequences of reading these glossy pages can be fatal for our finances, not to mention our intellect.
We see a snap of Sara Carbonero in new ankle boots or an expensive top, and even though we don't earn her salary we suddenly need these items.
Better for our wallets and for the sake of forests to leave these magazines on the shelf.
So in the run up to New Year, over a glass of mulled wine or a stroll in the chilly sunshine, maybe it's time to reflect on the stupidity of our spending and make a New Year's Resolution to change our ways in 2013.