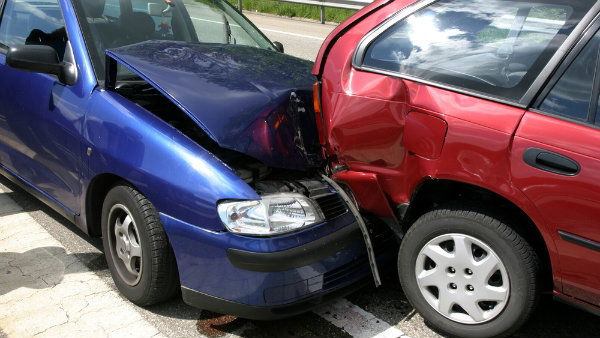 A WOMAN died in a crash involving six vehicles on the road between Cuevas del Becerro and Cañete la Real.
Three other people were injured in the accident which occurred at kilometre 18 of the A-367.
According to the report from the Provincial Fire Department, the woman was distracted and crashed into the vehicle in front of her, causing a pile-up. The vehicles were travelling slowly on the road due to works which are being carried out.
The woman was taken to Ronda Regional Hospital, and paramedics claimed that she was a member of staff there, although the hospital did not confirm or deny this.
The other vehicles involved sustained serious damage.