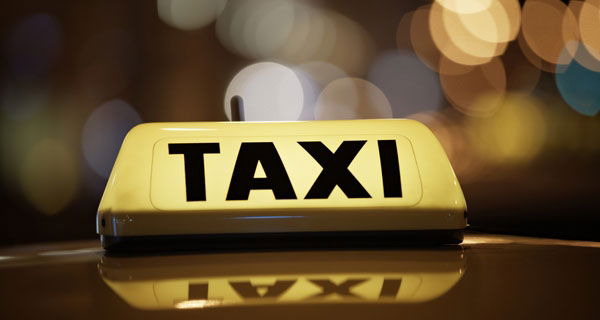 MALAGA city and Malaga Airport taxi drivers went on strike to protest against a new law allowing any taxi cabs in the Malaga province to serve their area. Passengers arriving to the PabloPicassoAirport last Monday 17, from 10am to 3pm, witnessed that there were scarcely any taxi services available.
A demonstration called by taxi unions was also held along the Alameda in Malaga city.
Following the Andalucian law (Decreto 11/85), any taxi cab in the Malaga province or even from other Andalucian provinces that has been previously hired by the client can operate in the Airport and Port. Traditionally, these had been areas reserved only for Malaga city cabs gathering under the umbrella of the Aumat and Taxi Union taxi associations. They count more than 2,400 taxi workers, between freelancers and staff workers.
"Out of the 180 taxis serving the Airport every day, 120 should are unnecessary," Aumat President Jose Antonio Mate said. "Millions of passengers come and go, but Malaga cabs cannot take advantage of it because drivers from other towns are working there in an organized way," he added.
Further demonstrations were also held in Jerez de la Frontera (Cadiz) and Sevilla, where taxi professionals share a similar situation.