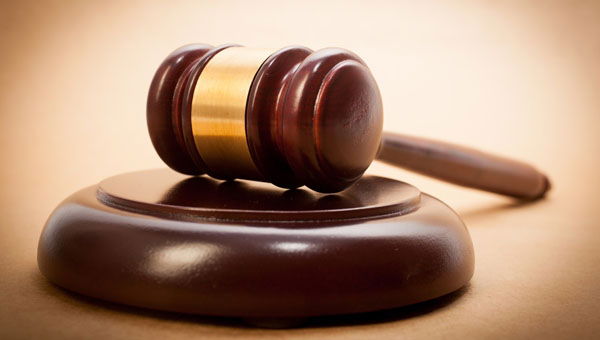 A DRUG ADDICT who repeatedly raped his girlfriend and infected her with two sexually transmitted diseases has been allowed to walk free from court.
The forty-four-year-old HIV-positive and homeless German was arrested in Palma for repeatedly raping his 30-year old Brazilian girlfriend.
The woman, also a drug-addict and homeless, had been raped many times over the last two years, Palma court heard. A test for sexually transmitted diseases proved positive for two, although she is not said to have contracted the HIV virus.
After testifying to answer charges of sexual aggression and battery, the judge let him free but imposed a restraining order which will prevent the man from using his regular shelter as the woman lives there too.
The woman was offered free accommodation at a shelter for battered women but declined the offer when told that drug consumption was not allowed.