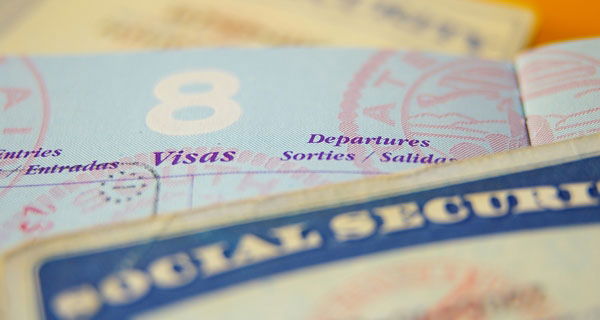 FOREIGNERS will be offered residency permits if they purchase homes worth more than €160,000, according to the Spanish government. In an attempt to kick-start the sale of its stagnant housing stock, the scheme will especially appeal to buyers from outside of the EU, particularly those from Russia and China, who currently have to apply for a visa each time they travel to Spain, even if they own property.
Investors who take up residency under the plan will have to prove that they have sufficient health insurance to not be a burden on the Spanish medical system and will also not be allowed to seek work, so must have savings or pension funds.
The Russian market now accounts for 8 per cent of foreign property buyers, especially in the Costa del Sol, and the Chinese, 4 per cent.