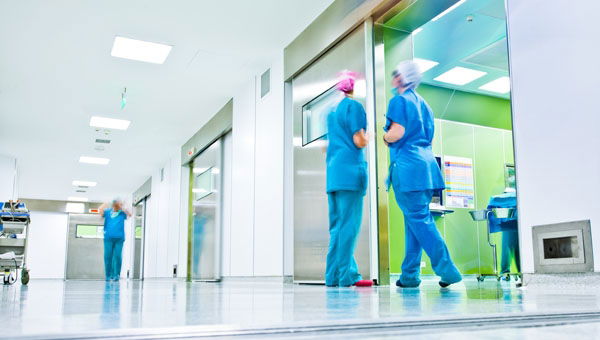 A CHILD aged just under two was injured in a fall from a third floor apartment in Torremolinos.
The boy, who fell 10 metres, was taken to Malaga Children's Hospital with a broken leg. National Police have reported that he fell by accident when trying to reach a ball.
His father called emergency services when he realised the child had fallen. The father only noticed when he heard the boy crying but couldn't find him in the apartment.
When he looked down from the terrace, he saw his son lying in the street.