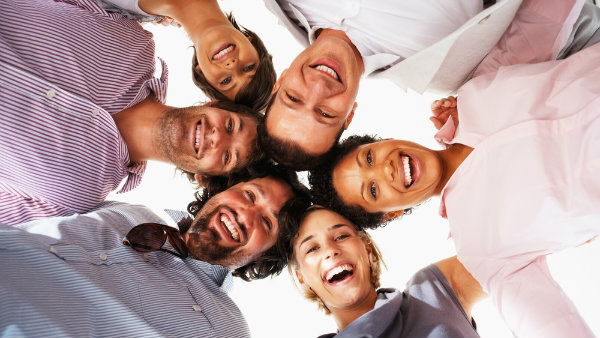 THE Lope de Vega cinema and theatre in Velez-Malaga will become a cultural centre.
Mayor Francisco Delgado announced the town hall is buying the premises in the next two weeks, but no price has been disclosed.
The building has been shut for almost two decades. It is in the town centre and seats a total of 1,413 people, with 900 seats in the stalls and 243 in the circle.
"We want it to be used for exhibitions, live concerts or parties," the Mayor said.