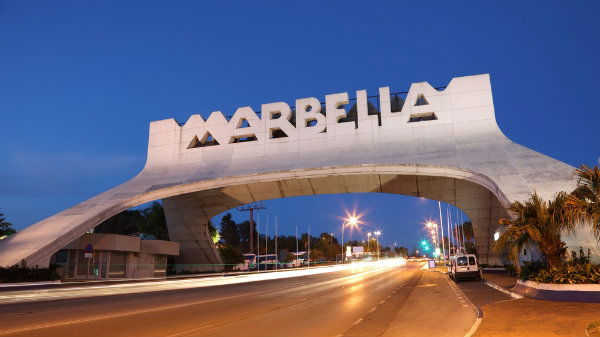 MARBELLA Mayor Angeles Muñoz warned the Andalucian Government that she will announce sackings if the town is forced to pay a €15 million debt next year.
"We will establish a very severe plan, including firing town hall workers," Muñoz said in an interview with television channel Canal Sur.
The Mayor argued that the Central Government has softened the conditions for paying the town hall's debts with the National Security and the Treasury, including 40 year instalments and a one per cent interest rate, according to the 2013 State Budget. Now Marbella town hall wants to agree similar payment terms with the Andalucian Government.