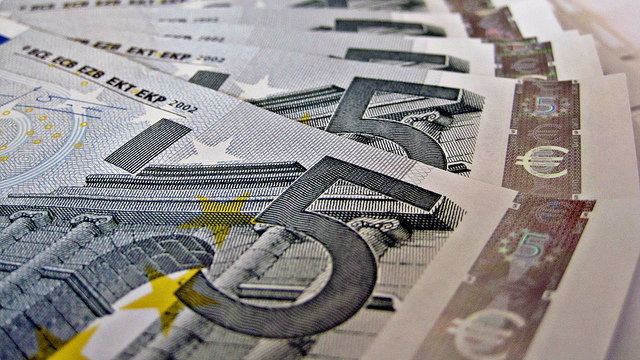 Four business women with ties to Antas and Veran have started a charity collection aimed at raising funds for those whose homes were damaged after September´s torrential rains. The funds, which will be raised by raffling the collected items, will be donated to the Caritas charity association in Vera.
The items are being donated by entrepreneurs and small business owners in return for their products, brands and services being promoted through different social networks.
Maria Jose Saez, one of the entrepreneurs behind the initiative, said the initial idea was to sell every donated item at a flea market but the tediousness of pricing each item individually put the women off the idea so they opted to sell cheap tickets to raffle all the items.
Saez reminded how the bursting of the river Antas´ banks resulted in both material and human losses among the residents of surrounding towns.
Those interested in collaborating can email Saez at [email protected] before the prize date, scheduled for December 28 in Vera.