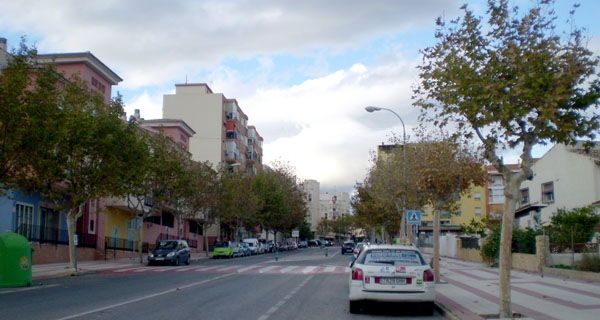 ALFAZ DEL PI'S planned day care centre is to become a social centre.
The building, which officially opened last Sunday, will now provide a meeting place for the town's 120 associations.  It will also house the town hall's Welfare department, bringing an immediate annual saving of the €30,000 outlay on rent currently paid for its current location.
The centre, which cost €711,901 to construct, was financed with Plan E funds made available by the last Zapatero government.  It was intended to attend 40 elderly people and provide meals for 60. 
Given Alfaz's population, capacity for 20 would have been sufficient, mayor Vicente Arques admitted recently.  
It would also have been necessary to engage health professionals, including geriatric nurses, as well as occupation therapist, physiotherapists and social workers, he pointed out.