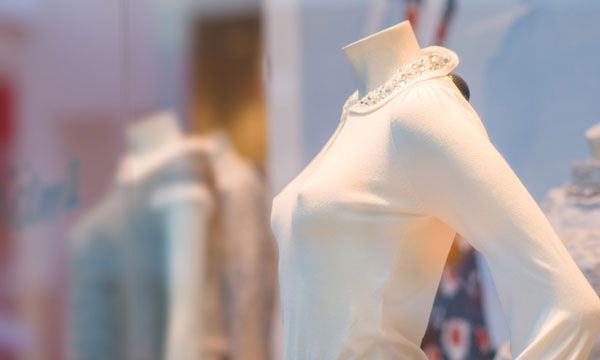 SPANISH fashion group Inditex has taken €1.65 billion between February and October this year.
This is 27 per cent more than for the same period in 2011, and is mainly thanks to improved sales in the Asian market.
When asked about the secret of their success, a company spokesperson said: "We can't see any special reason for this growth, just that we have seen many opportunities in different markets and jumped at them".
In the first nine months of the tax year, the company created almost 6,600 jobs and now employs more than 116,100 people. Between February and October, it has opened 360 shops in 54 countries, bringing the total to 6,000 with more openings in the later months, including one shop in Oxford Street, London.
The spokesperson pointed out that the Autumn-Winter period is always improved by spending at Christmas and in the winter sales.
Zara launched an online shop in China in September and plans to do the same in Canada in early 2013, which it hopes will continue to improve sales.
Meanwhile, Massimo Dutti, has opened in the United States and Canada; Zara has increased its presence in Munich and opened in Cape Town, Tokyo and Moscow; Bershka is now in Frankfurt, and Uterque is in Hong Kong, Beijing and Mexico.
Stradivarius has also opened its first shop in Mexico, Pull and Bear has arrived with a new type of shop in Vienna, and Oysho has its first shop in Macao.