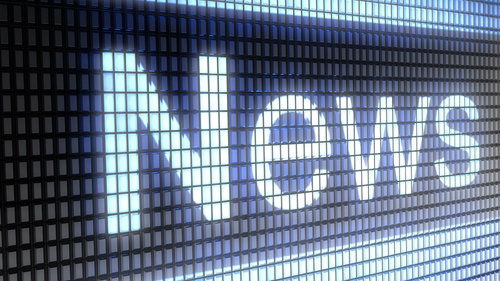 AN Italian businessman will stand trial in Malaga for alleged €873,000 tax evasion.
Massimo Filippa, who is also accused in the Malaya corruption case, allegedly failed to declare money obtained from the sale of houses on two complexes in Marbella: Golf Rio Real and Elviria Hills.
He is facing two counts, for which he could spend four years in prison, pay €873,986 in fines and lose the right to obtain public grants or Social Security payments for eight years.
In the Malaya case he is accused of coercion and money laundering and could face seven years in prison.