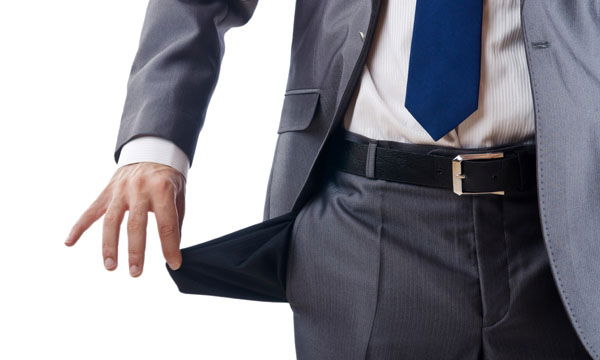 BUSINESSMAN Gerardo Diaz Ferran, equalled an unwelcome record when he was granted bail of €30 million.
But that record lasted just a few hours when it was topped by the €50 million bail set for business partner Angel de Cabo. He allegedly bought companies' assets for less than their true worth from Diaz Ferran, the former president of the Spanish Confederation of Business Associations.
Unsurprisingly they are both languishing in jail awaiting trial after the bail payments were not met.
Diaz Ferran is accused of leading the Grupo Marsans travel group into debt by selling its assets and keeping the money, then letting it go bankrupt when it no longer had any value. He is now in Soto del Real Prison in Madrid.
The judge also set bail at €30 million for Ivan Losada, who was allegedly de Cabo's right-hand man and took part in the events which led to the bankruptcy of companies including Marsans, Vías Canales y Puertos, TECONSA and Nueva Rumasa.
The investigation began following complaints from AC Hoteles, Melia, Pullmantur and Orizonia.
Marsans was sold in June 2010 through a pact by which De Cabo allegedly helped to hide assets and cash in tax havens, meaning more than 10,000 creditors, owed €1 billion, went unpaid.
Previous record bail set by a Spanish judge was also €30 million, demanded from businessman Javier de la Rosa in 1999 for the Torras Case. He was jailed for misappropriation of €382 million when he was the Spanish administrator of the Kuwait Investments Office group.