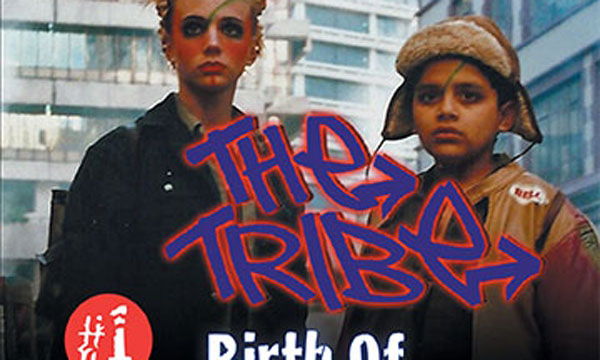 The Tribe: Birth of the Mall Rats by Harry Duffin
Javea author Harry Duffin has written his third novel, The Tribe: Birth of the Mall Rats. Based on the cult-teen TV series he co-created in 1998 which ran for five years in the UK on Channel 5, this is the first story in a series of novelizations of The Tribe.
The world began without the human race. Now, after a mysterious pandemic decimates the entire adult population, it looks as if it will end exactly the same way. Unless the young survivors – who band together in warring Tribes – overcome the power struggles, dangers and unexpected challenges in a lawless dystopian society to unite and build a new world from the ashes of the old. Creating a new world in their own image – whatever that image might be.