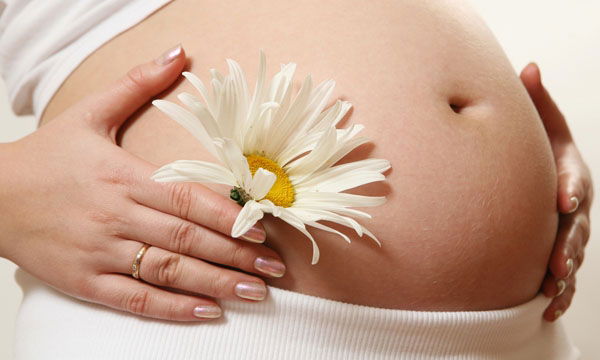 A COMPANY in Elche has developed a simple test which can avoid carrying out an amniocentesis in pregnant women.
Amniocentesis involves inserting a long needle into the uterus to detect certain conditions in the baby such as Downs Syndrome, but it presents a risk to the health of the mother and baby.
Now, Bioarray, located in the Science Park of the University Miguel Hernández, Elche, with offices in Crevillent, has created an alternative which just requires a simple blood sample.  Andrés Antón from Bioarray says, "This test allows non-invasive prenatal diagnosis. Instead of amniotic fluid, we do it from a blood sample, so there is no risk of foetal loss."
This simple test is offered in private clinics throughout Spain and the idea is, in the near future to offer it throughout Europe.
The researchers carried out over 20,000 samples and had a successful detection rate of 99 per cent.