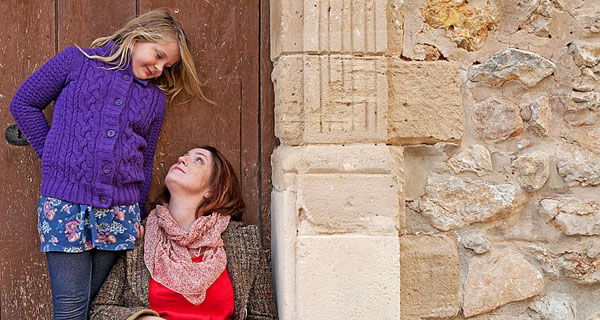 ONE of Euro Weekly News' columnists is an award winning writer.
British writer Vicki McLeod has won an award for her blog familymattersmallorca.com.
Expatsblog.com honours expatriate bloggers from all over the world every year, and Vicki was placed second out of the 54 entries for Spain.
Her blog, which she has been compiling over the past four years, received a total of 218 votes, trailing only eight points behind the winner.
Vicki, who has a seven-year-old daughter Gigi with husband Oliver, blogs about living in Mallorca and what issues expatriates, particularly those of the younger generation with a family, face. Spending many hours each week blogging, her silver rosette is placed proudly on her website.
Anna Nicholas, who writes about her commute between Mallorca and London and who also writes for The Telegraph, pipped Vicki to the top spot.
Vicki's column can be found every week in the Mallorca edition of Euro Weekly News