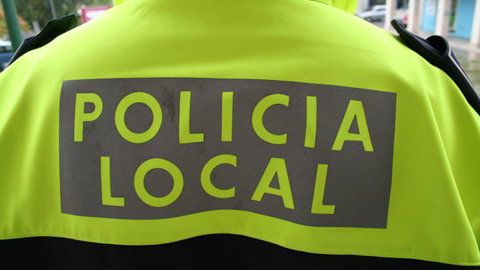 POLICE are investigating the theft of 18,000 bottles of whisky and rum from a warehouse in Malaga.
The thieves first broke into a different warehouse and stole three lorries, local Spanish daily Diario Sur reports.
At the first location, on El Viso Industrial Estate, the alarm sounded, but when security staff arrived they didn't notice anything out of the ordinary. The theft of the three lorries, valued at €25,000 each, was discovered when drivers arrived to start work at 6am the following morning.
Just 1.5 kilometres away, at San Luis Industrial Estate, the thieves made a hole in the roof of a warehouse and lowered themselves five metres down into the office where they deactivated the alarm and cameras. They took €2,000 from the safe and hot-wired the forklift truck so they could move pallets.
They forced open the main entrance to get the lorries inside, then chose the most expensive products and dumped the original loads of water, flour and baby food.
The losses, including damages and stolen goods, are estimated at more than €210,000.