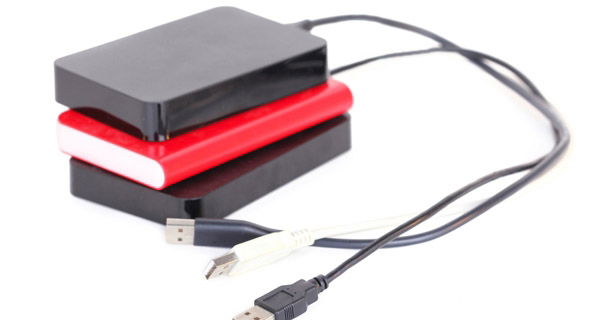 A PAEDOPHILE priest who was caught with 21,000 child porn files on his computer has escaped jail.
The sentence that would have locked up former Manacor native and Vilafames, Castellon, priest, Rafael Sansó for two years has been suspended for five years.
Sanso was arrested by the Guardia Civil on November 10, 2010 as part of an operation tackling the distribution of child pornography.
An investigation was launched from Madrid after the US Department of Justice sent a letter identifying on-line paedophiles.
During a search of his church an internal and two external computer hard drives were seized and discovered to be full of child porn. The drives will now be destroyed. Police said he was an active member of an online paedophiliac community.
The suspension is subject to Sanso not committing any criminal offences for five years, as well as reporting any change of address.
Sanso has been suspended by the Castellon Bishopric to avoid the "outrage of worshippers".