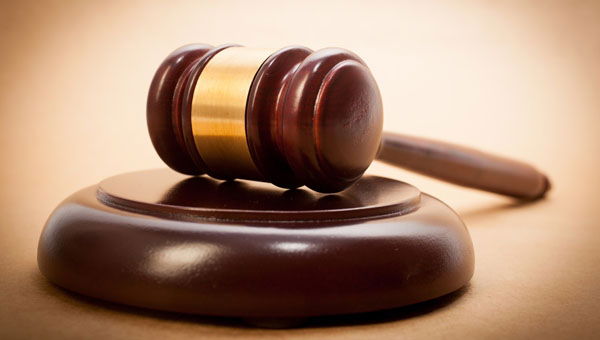 A BENISSA pensioner was saved at the last minute from eviction.
The pensioner, who lives with his two unemployed sons, supports the family on €475 a month.
Their 87-square metre home valued at between €150,000 and €200,000 was sold at auction for €15,000 after they fell behind with mortgage payments.  It was acquired by a Benidorm estate agency which obtained an eviction order from the Denia court.
News of the planned eviction reached the PAH anti-eviction support group in Altea, which organised a protest in Benissa and another outside the Benidorm estate agency.
The eviction was halted by court order and was the first time that a Marina Alta protest succeeded in avoiding an eviction.
Denia council has now asked the town's senior judge to halt all mortgage-default evictions in the area.