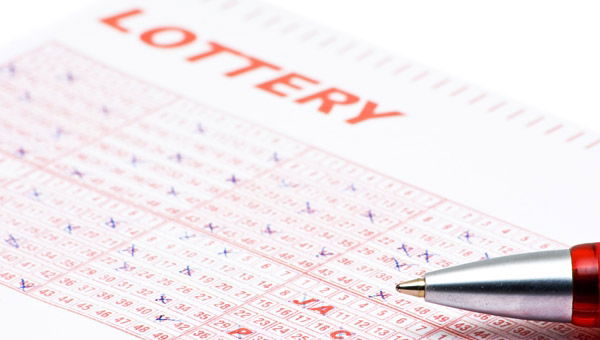 A TURRON manufacturer enclosed a Christmas lottery number inside 30 packets of the seasonal confectionary.
The company, Almendra y Miel SA, is based in Jijona and produces the leading 1880 brand.  Thirty vouchers – exchangeable for a €20 stake in the number 01880  –   were included at random in 300 gramme tablets of the 1880 label's Jijona and Alicante versions.
The company has been buying this same number for more than 30 years now, explained the company's public relations manager, Sagrario Sirvent.
"Sharing the number with our customers seemed a nice thing to do, especially in a year of crisis like this," she told the regional Spanish press.
The 01880 number has never won an important prize in all the years that the company has been buying it, Sagrario admitted.  "That's what made it such a good idea," she added.  "Perhaps this means it is on the point of coming up," she added.
The vouchers each bear a code number that could be exchanged online at www.turron1880/loteria1880 before 12 noon on December 20. 
That's today and probably too late for Euro Weekly News readers. But someone somewhere could have a sweet surprise when the Christmas draw takes place on Saturday.