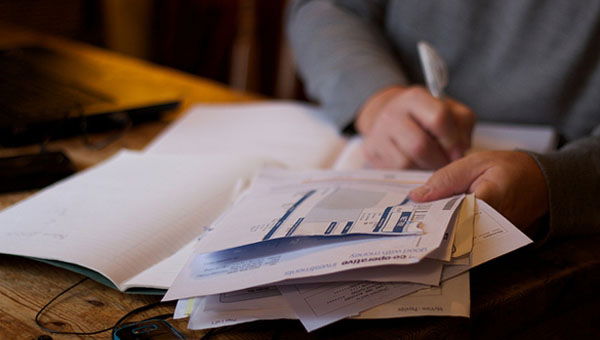 ACCORDING to the Spanish National Institute of Statistics, the inflation rate in Spain fell 0.6 percent in November 2012 to 2.9 percent and the previous month of October saw a fall of 3.5 percent.
The fall in transport prices by 3.1 percent mainly due to the price of new vehicles and fuel falling. Spain´s Government has stated that they cannot afford the rate of inflation in pensions in the upcoming 2013 year.
 They announced that the majority of pensions will see a rise of 1 percent and those receiving a pension below one thousand Euros per month with see a 2 percent increase.