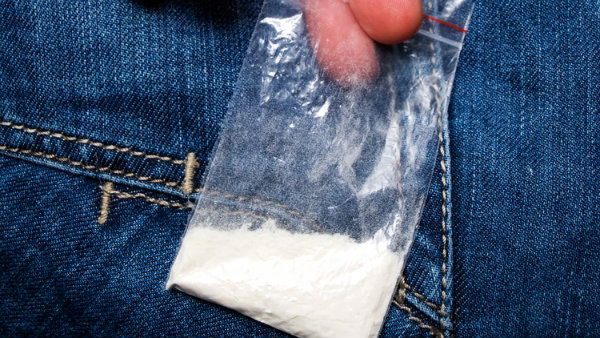 THE Supreme Court has rejected an appeal by an Adra man sentenced to 24 months in prison and a €500 fine after being caught with five grams of cocaine.
The sentence was confirmed by the Supreme Court on the basis that the amount of cocaine seized was too large to be for personal use.
The thirty-two-year-old was arrested by Guardia Civil who had seen him acting suspiciously outside an Adra nightclub in 2008. During a body search they found 5.14 grams of cocaine with a street value of €317.