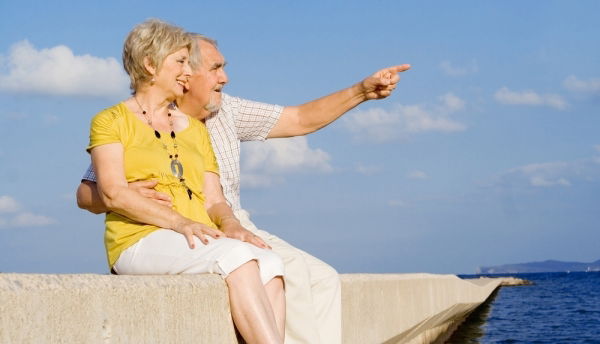 ELDERLY residents in Nerja will get special advantages. A new Senior Card (Carnet del Mayor) issued for free by the town hall will grant them discounts and even free tickets to events and public services.
The card can only be applied for by people aged over 65 (60 if a pensioner) who have registered on the municipal register – officially known as the padron – for at least four years. Residents should note that the application process is done quickly and is free. It provides many other added benefits and does not imply any loss of homeland rights.
"Nerja Town Hall is also in talks with private companies so that Senior Card holders get additional discounts, Councillor for the Elderly," Inocencia Quintero said.