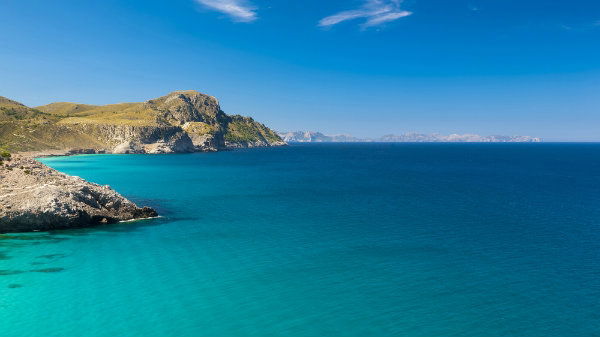 BESIDES tourism promotion in traditional markets like Britain, France and Germany, Andalucia is looking to enhance its image in Russia and China.
The Andalucian Board of Tourism announced it will set in motion a special campaign to promote the region as a top tourism destination among emerging countries. Specific campaigns will be launched in the two mentioned giants.
The board also announced it will launch five different plans to enhance diversity. One of the plans, for example, will promote sustainable tourism, while another will try to develop quality of service. There are also plans to promote inland tourism and to attract more off-peak trade.