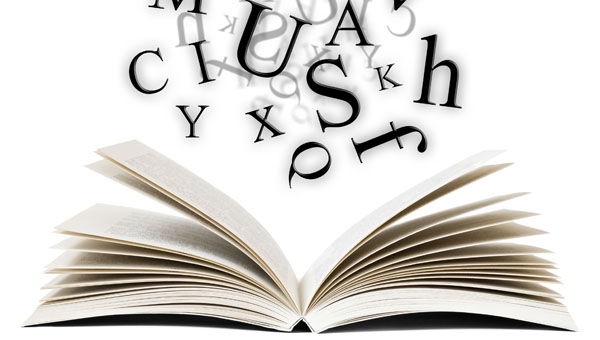 ALMORADI Town Hall has organised a training workshop entitled 'Languages and Care' aimed at  immigrant women with disabled children in their care.
The aim is to provide basic knowledge to help improve care for children, raise awareness of healthcare resources and improve the use of Spanish among the immigrant community as many mothers have trouble accessing public services without an interpreter.
The classes are taught by a multidisciplinary team consisting of a social worker, a lawyer, a graduate in political science and a nurse.