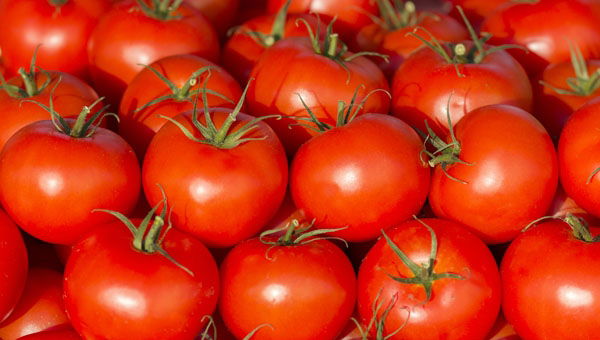 FORGET an apple, a tomato a day could keep the psychiatrist away.
According to a new study eating tomatoes could help ward of depression. The salad fruit is full of lycopene, an antioxidant believed to help protect against cell damage.
Previous research had shown foods rich in antioxidants could help prevent strokes. Now the survey into 986 Japanese people aged over 70 has found that those eating tomatoes two to six times a week were half as likely to report depression as those eating less than an average one tomato a week.