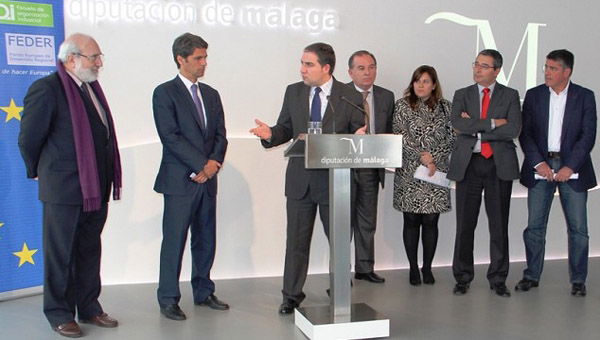 A CENTRE for business promotion in the Axarquia will be opened in Torre del Mar. The €1.47 million effort by the Malaga provincial government will sited at the old sugar factory building.
Regional tourism, handicrafts, agriculture and gastronomy business sectors will be promoted through this new initiative. Along with Velez-Malaga's, the town halls of Nerja, Rincon de la Victoria, Torrox and Algarrobo are also involved.
Out of the overall investment, nearly €990,000 will be allocated to the premises, while €440,000 will go for training courses and workshops. The latter will be about international business, management, entrepreneur promotion, and technological innovation. Some additional €40,000 will be invested on a business market report.
"This is a very important project for Velez and the Axarquia. It will provide SMEs with solutions and R&D services, as well as advice on funding," Velez-Malaga Mayor Francisco Delgado said. Work will start soon and will be finished by April 2013.