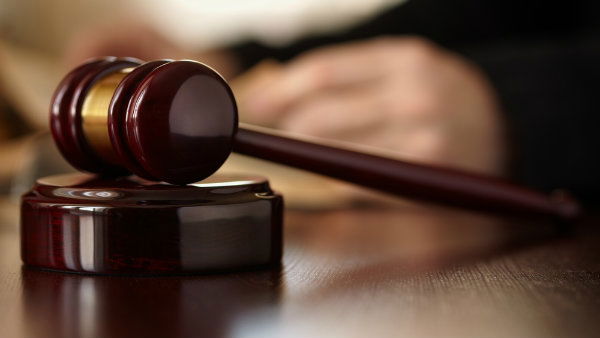 A MAN from Sevilla has been acquitted of raping his wife because she didn't report the attack until 22 days later.
The prosecutor was asking for eight years in prison for the man, 32, accused of sexually abusing his wife, with whom he lived in an apartment with their daughter, 13, and nephew, 20.
The provincial court has acquitted him due to what was referred to as the "lack of interest" shown by his wife, who failed to report "such a serious" crime. She reportedly went to work following the attack in May 2010. She later said this was because she "had so many things to do", such as prepare a trip to Ecuador.
The couple had separated in the previous September but were still living together. On the day of the attack, they maintained a violent row, and the woman claimed to have been sexually abused but refused an exploration in hospital.
In March 2011, she appeared in court and requested to withdraw the complaint against her husband, because she claimed to be "fed up" with constant calls from the police and courts, but "thought better of it" when she was told that if she did so, the restraining order against him would be annulled.
Her nephew, who was in another room at the time of the alleged attack, claims he did not hear any screaming or crying.