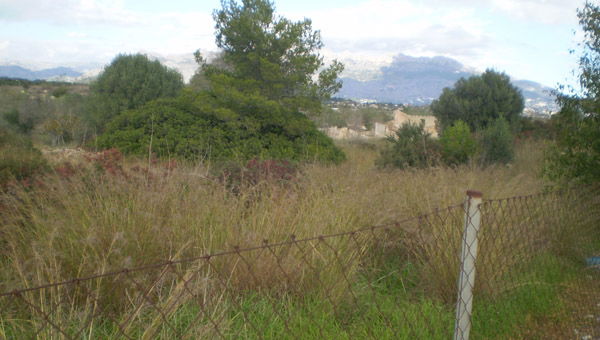 NEGLECTED terracing and allotments are completely overgrown and turning into breeding grounds for insects, vermin and even wild boar.
Now mayor of Teulada-Moraira, Antoni Joan Bertomeu, hopes to curb the decline of neglected agricultural land and restore the traditional landscape.
He said that untended wasteland and its uncontrolled vegetation bring further hazards each summer when wildfire is a constant menace.
A new town hall bylaw contemplates fining owners of neglected land between €650 and €3,000.
They could also be held responsible if Teulada-Moraira growers and farmers find that their crops have been affected by a neighbour's negligence.
But the town hall is not only seeking to deter landowners from abandoning their property. It also hopes to make unwanted land available to Teulada-Moraira residents who are willing to tend and cultivate it.
The countryside will benefit and the project should also encourage renewed interest in agriculture, Bertomeo claimed.
"The sooner we can regulate the situation of these crop-fields, the better," he said.