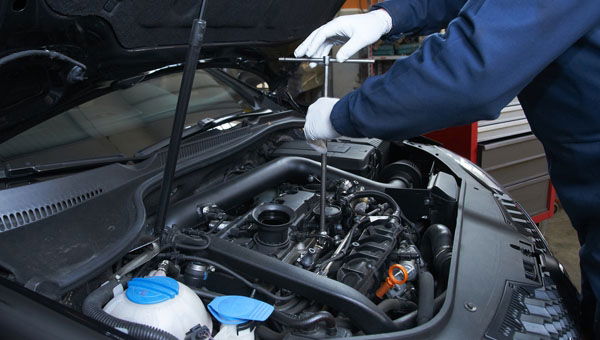 MOTORISTS on the Costa Blanca are being warned against shoddy work by unofficial mechanics.
The Metal Business Association of Elche (SMSA) claims there has been an increase of unofficial and illegal activity, especially in car repair workshops.
According to the chairman, José Fructuoso, the work of auto repair shops in Elche and the Baix Vinalopó is not only being affected by the economic crisis itself but "by the increasing use of illegal shops and unemployed workers who need to strengthen their income doing repair or maintenance on cars."
He has warned motorists about using such 'mechanics' questioning the quality of their work.
At present, the SMSA estimates that the sector employs around 2,000 people in the region.