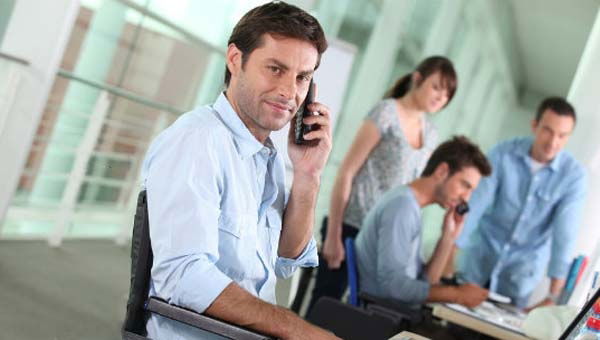 ONLY 13.7 per cent of contracts in Spain are for part-time jobs.
According to a study by Eurostat for 2011, in the EU, an average of almost 19 per cent of contracts is for part time jobs, but in Spain, this option is not popular.
Despite high unemployment levels and the Spanish government singing the praises of part time jobs as an option to allow people to spend more time with their families, it just hasn't taken off, whereas in other EU countries it has been seen as a solution.
One of the main reasons why part time employment hasn't taken off in Spain is due to the high cost to the employer. Taking on two people part time rather than one full time is a lot more expensive.
In Holland, 48 per cent of the population is employed in a part time job, followed by Germany and the UK at around 25 per cent.
However, rates of part time employment in countries such as the Czech Republic, Slovakia and Bulgaria are even lower than in Spain, with 4.7, 3.9 and 2.2 per cent respectively.