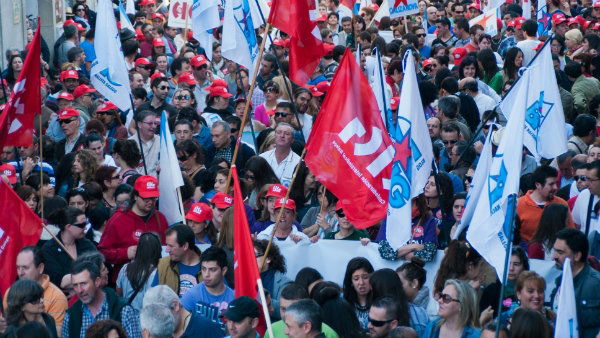 STAFF at 'Paradors' throughout Spain went on strike to protest the company's redundancy plan which could see 644 people lose their jobs.
There are plans to close seven of the 'paradors' and at others, staff would have their working house and salaries reduced. Throughout Spain, the Paradors employ some 4,400 people.
Unions report that 80 per cent of staff backed the strike throughout Spain, with all of the staff striking in Ayamonte, Puerto Lumbreras, Albacete, Teruel, Manzanares and Ferrol, and around 90 per cent in Nerja, Toledo, Caceres and Zafra.
The person in charge of the section for 'Paradores de Tourism' of union Comisiones Obreras (CCOO), Enrique Sanchez, has announced that the redundancy plan affects almost a third of the staff.
CCOO blames the drastic fall in the number of clients and income on poor management. The national 'Paradors' have seen the worst year in their history, with occupation levels falling to just 52 per cent this year and now have debts of more than €110 million.
The Paradors which are due to be closed are two in Galicia, two in Castilla-La Mancha, one in Andalucia, one in Murcia and one in Aragon.
There are also plans to close a further 27 Paradors for five months of the year.
More strikes are planned on New Year's Eve and New Year's Day.