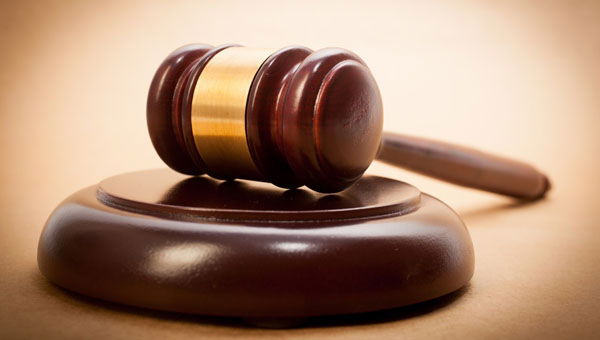 JAUME MASSOT has admitted a land-use corruption charge and could face up to ten years in jail.
The former Urban Planning Councillor and Director of Land Use in Andratx allowed a house to be built over the ruins on a protected site.
The land was not zoned for development and lacked an already existing building which could have been legally renovated, Palma court heard.
Also being tried is developer Jeronimo Arbos, site owner Gaspar Moner and legal technician Ignacio Mirfor who allowed the license required to make the "renovations" to go through.
The Public Prosecution has asked for four years in prison for Massot and 18 months jail and a 10 year disqualification from public office for Mirfor.
But Andratx Town Hall, acting as private prosecution, is demanding a 10 year jail sentence for Massot, who has admitted that he wrongfully granted several licenses for the house construction.
Last week, the Supreme Court confirmed a €7,200 fine and seven-year disqualification for Jacobo Rodriguez Miranda, also impeached in the case.