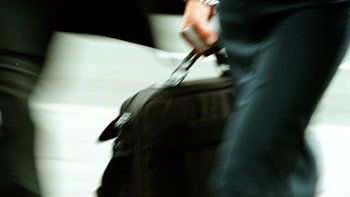 A twenty-seven-year-old illegal resident Bolivian woman has been arrested in Palma for the theft of €20.000 worth of jewellery from a house she was employed at as a cleaner.
The home owner reported the missing jewellery on December 3. Police have also arrested the two owners of a gold pawn shop for wrongful receptation as they did not take legally-required
measures like informing the authorities as well as keeping the pawned items for 15 days.
The stolen items were melted shortly after the theft so it was impossible to recover them.